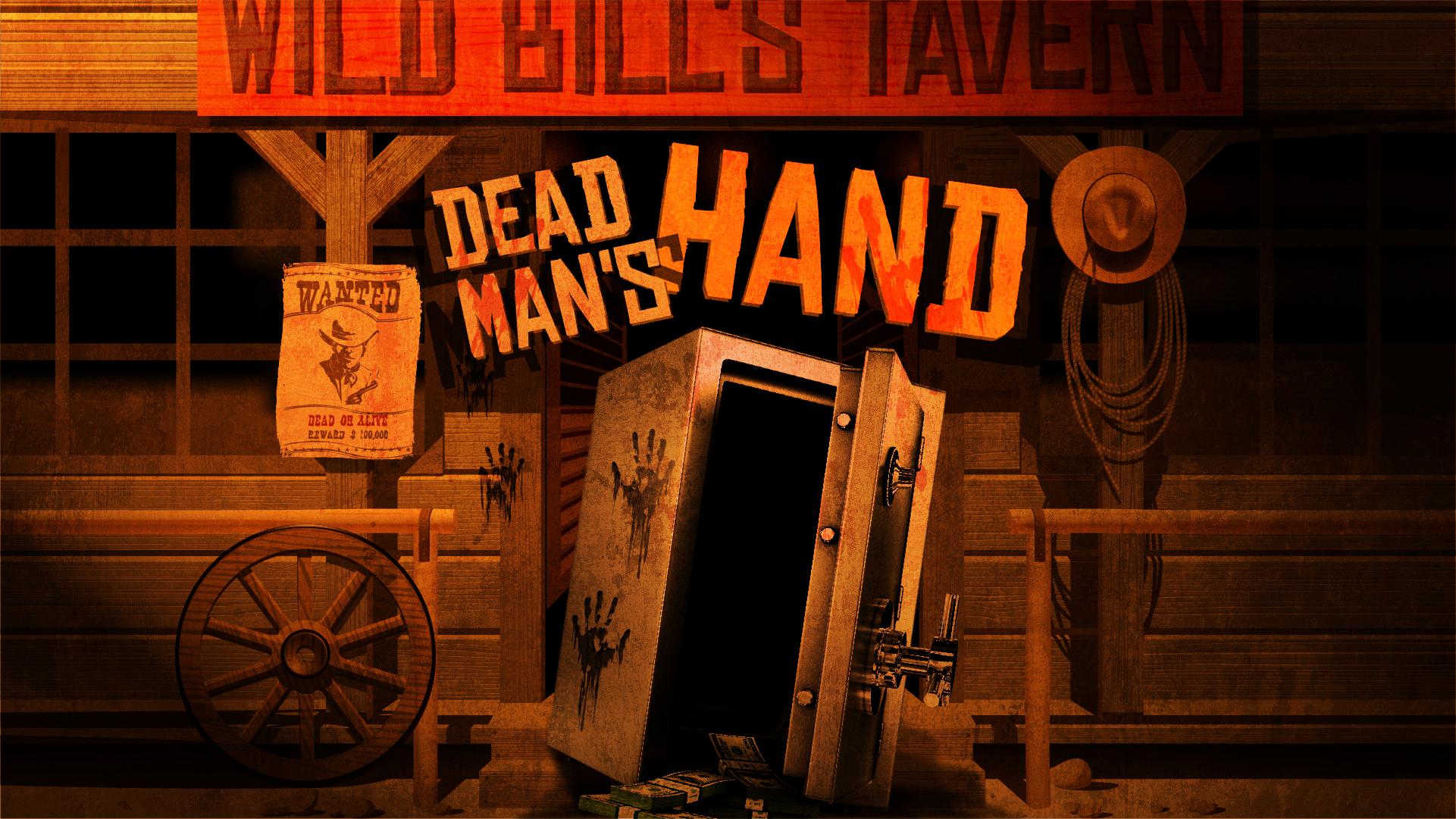 OPEN NOW AT THE GATE
You are visiting the cowboy-themed amusement park Western World where the robotic "hosts" have begun to malfunction and kill off the guests! After barricading yourself inside the Saloon you've found a backdoor protected by a hand scanner. The scanner will only open using the park owner's handprint but the hosts have sealed this away in the saloon's safe. You have one hour before they manage to break in- can you find the Dead Man's Hand?
GAME STATISTICS:
This game is wheelchair accessible
OPEN NOW AT THE GATE
An unknown alien has landed on Earth. Unfortunately this first contact is not friendly and it is capturing humans for sport. You wake up in a containment chamber and must escape before the alien returns and skins you as yet another trophy.
OPEN NOW AT GRAINGER STREET
Enrolment is just 60 minutes away and some prankster has played a terrible trick on you and hidden your wand. Explore the depths of the castle and find your wand before the school bell rings.
OPEN NOW AT GRAINGER STREET
If you go down to the woods today you are in for a big surprise.....
OPEN NOW AT GRAINGER STREET
Do you and your team have what it takes to break the codes, find the clues, solve the puzzles and escape the room with the antidote before your 60 minutes runs out?